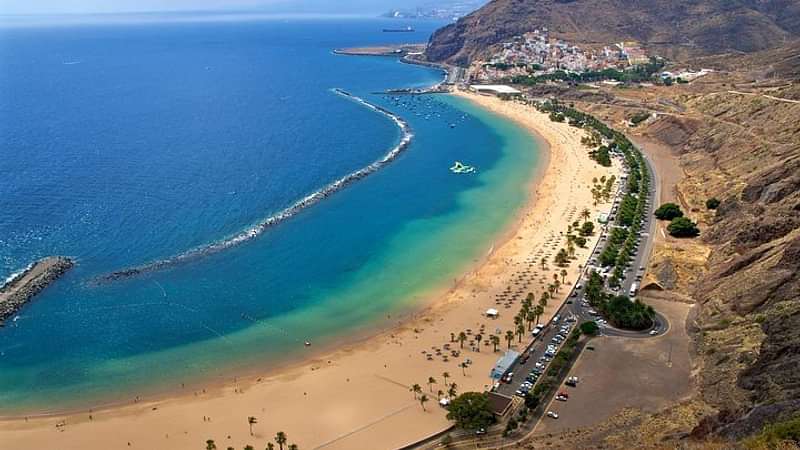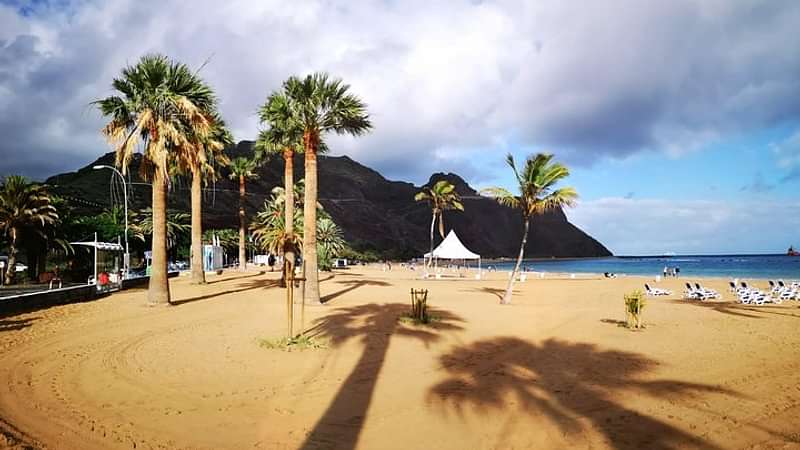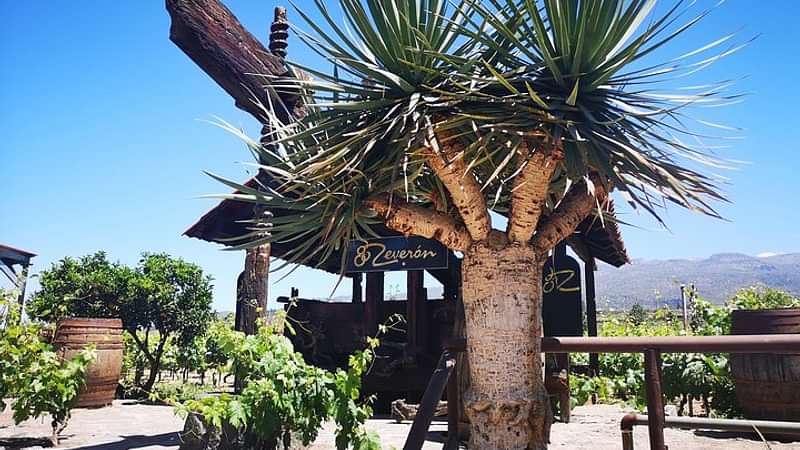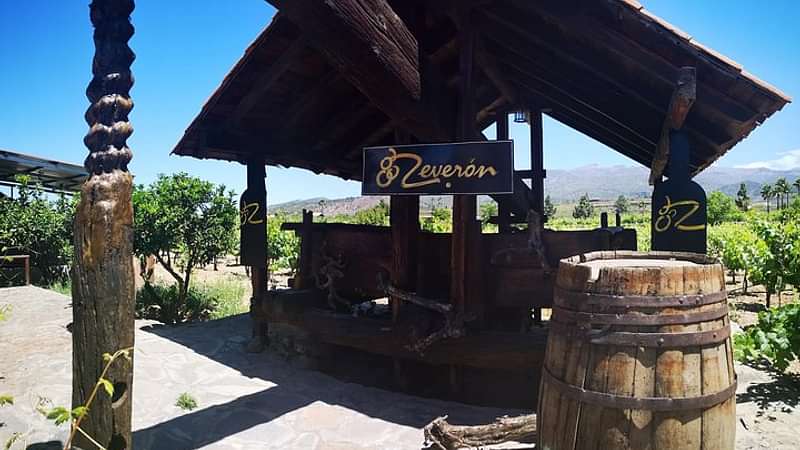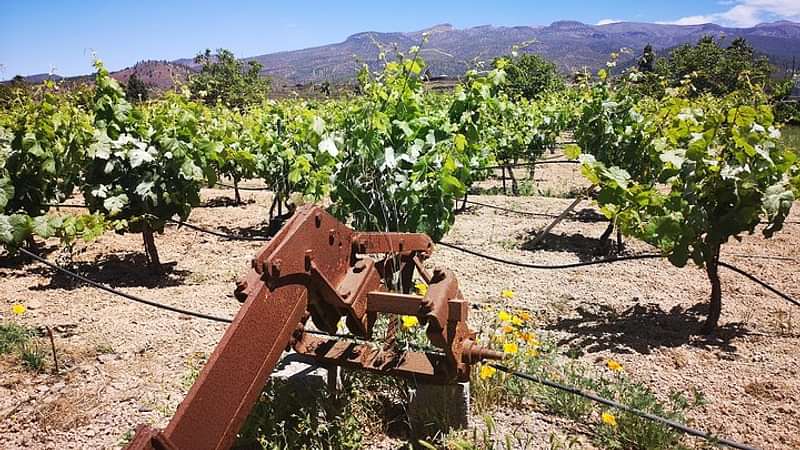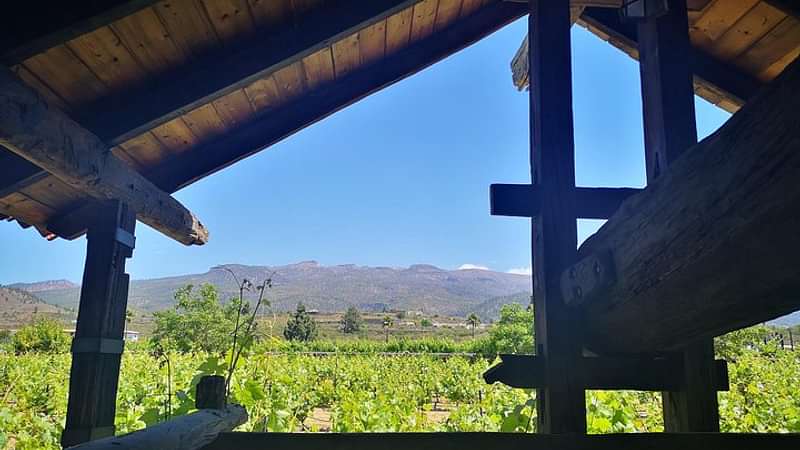 Duration: 8 hours

Easy

Electronic Voucher

Pick up available
Multi-lingual guides
Easy cancellation
Instant Booking
Price Match Guarantee
Description
This tour starts in the city of Candelaria with its wonderful basilica
and the Black Madonna. Here you will also find the ancient kings of the ancient
inhabitants called "Los Guanches", next to the original lava beach. 
We drive past the old capital La Laguna to the north through the famous
wine region, and stop in the village El Sauzal. Here we get a beautiful view of
all these terraces that were once used by the locals for the export of tropical
fruits, sugar and tomatoes. 
In the park Los Lavaderos we have time for a little walk and there is
also a nice bar with a terrace for a nice local coffee, "El
Barraquito". 
Our next stop in Humboldt gives us a beautiful view of the entire
Orotava valley, and then we'll have our lunch in the town of La Orotava. This
lunch consists of a canary soup, and as main course we have a choice of local
fish, meat or vegetarian. Wine and water also belong to this menu. 
After lunch we have time to visit the highlights of the city, such as the
Victoria Park and a botanical garden behind the beautiful town hall with
classical Spanish style. 
We also arrive in the city Icod de los Vinos to enjoy a photo break of
the ancient famous tree "El Drago Milenario". There is also a free
tasting of local products such as wine and jam of cactus figs. 
On the way back to the south we stop at the viewpoint of Garachico. The
destroyed village due to a lava flow in 1706, and finally we continue our
comfort island tour towards your hotel.

Reviews!
Thank you for submitting your review